Main content starts here, tab to start navigating
Michael Shaughnessy
Executive Chef and Owner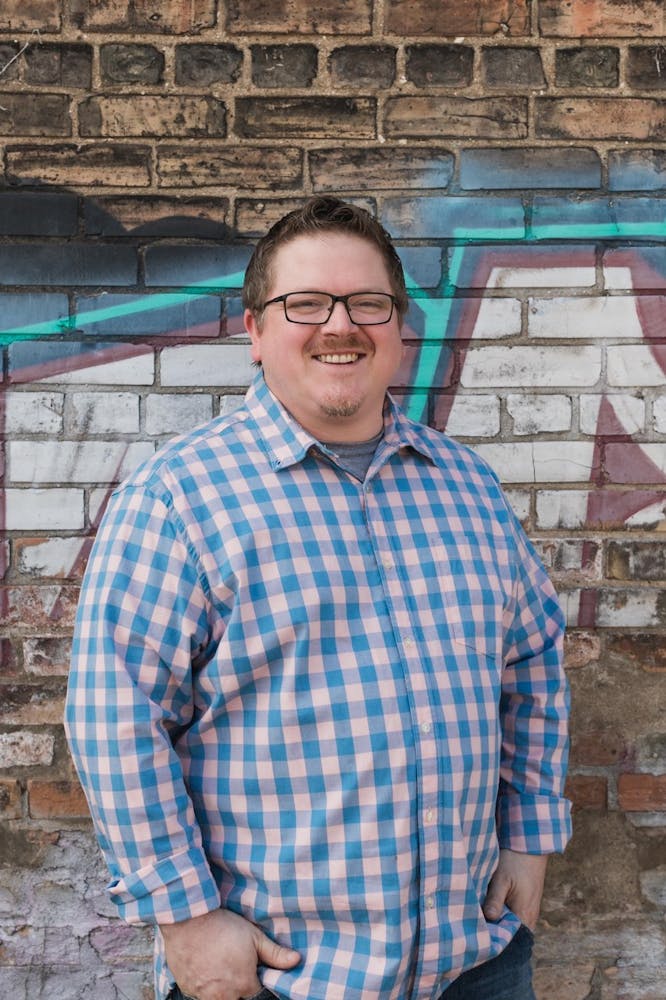 Michael has been cooking for 25 years. His culinary
journey started as a classically trained French and
Italian Chef with multiple internships in Bignan, France.


His love of vegetables grew when he worked for The
Wolfgang Puck Fine Dining Group in Las Vegas for 4
years.

He continued to hone his skills as Executive Chef of
D'vino at The Monte Carlo on the Las Vegas Strip.

You may recognize him as the opening Executive Chef
of Young Joni where he worked for the first two and a
half years. Or maybe you recognize him as the
previous Executive Chef of Mill Valley Kitchen.

Michael's philosophy is vegetables first. He hopes to
show you that vegetables can be the star of every
plate and that you can still be blown away by flavors
from a healthy and balanced dish.