Home
Main content starts here, tab to start navigating
Slide 1 of 3
Slide 2 of 3
Slide 3 of 3
Welcome to Advellum Vegetable Eatery. We feature a healthy, vegetable-focused menu. Most of our menu items are plant-based and high in nutrients, with minimal use of dairy and proteins. We are here to showcase local farmers and their vegetables in as many ways as we can imagine.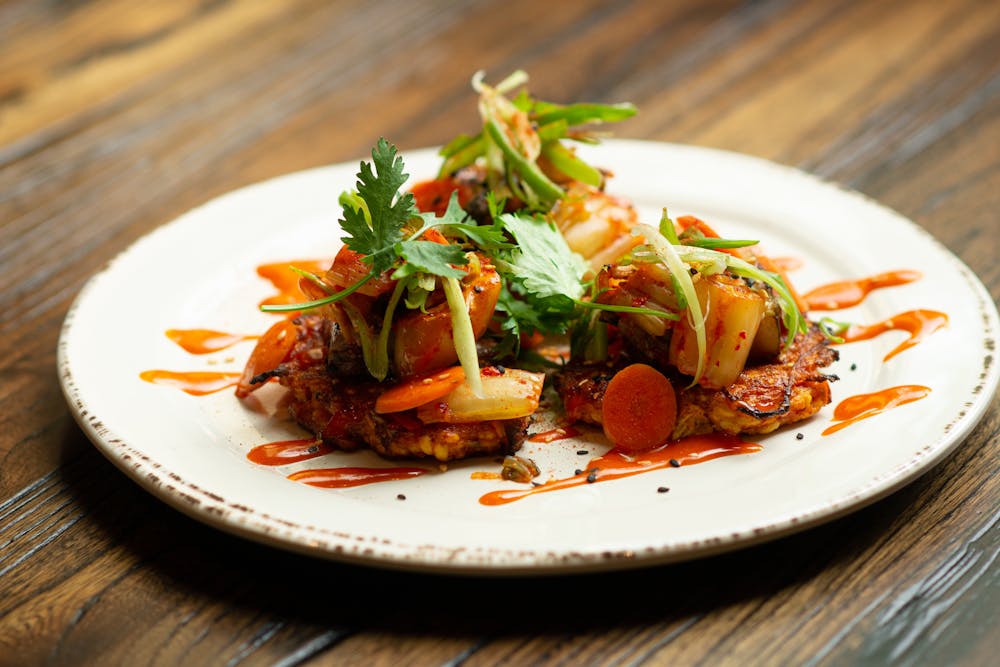 Our Commitment
We are committed to using the best available, local vegetables and products. Cooking within the season is what we do best.
View Menus
Our Vision
It is Chef Michael's ability to highlight everyday vegetables and re-imagine their versatility that separates us from other plant-based destinations.
Our team